Support our Work
You'll be feeding hungry people and working at strengthening local food resilience in Mitchells Plain. SEED issues Section 18A Tax Exemption certificates for all donations.
Take Action, Make a Donation.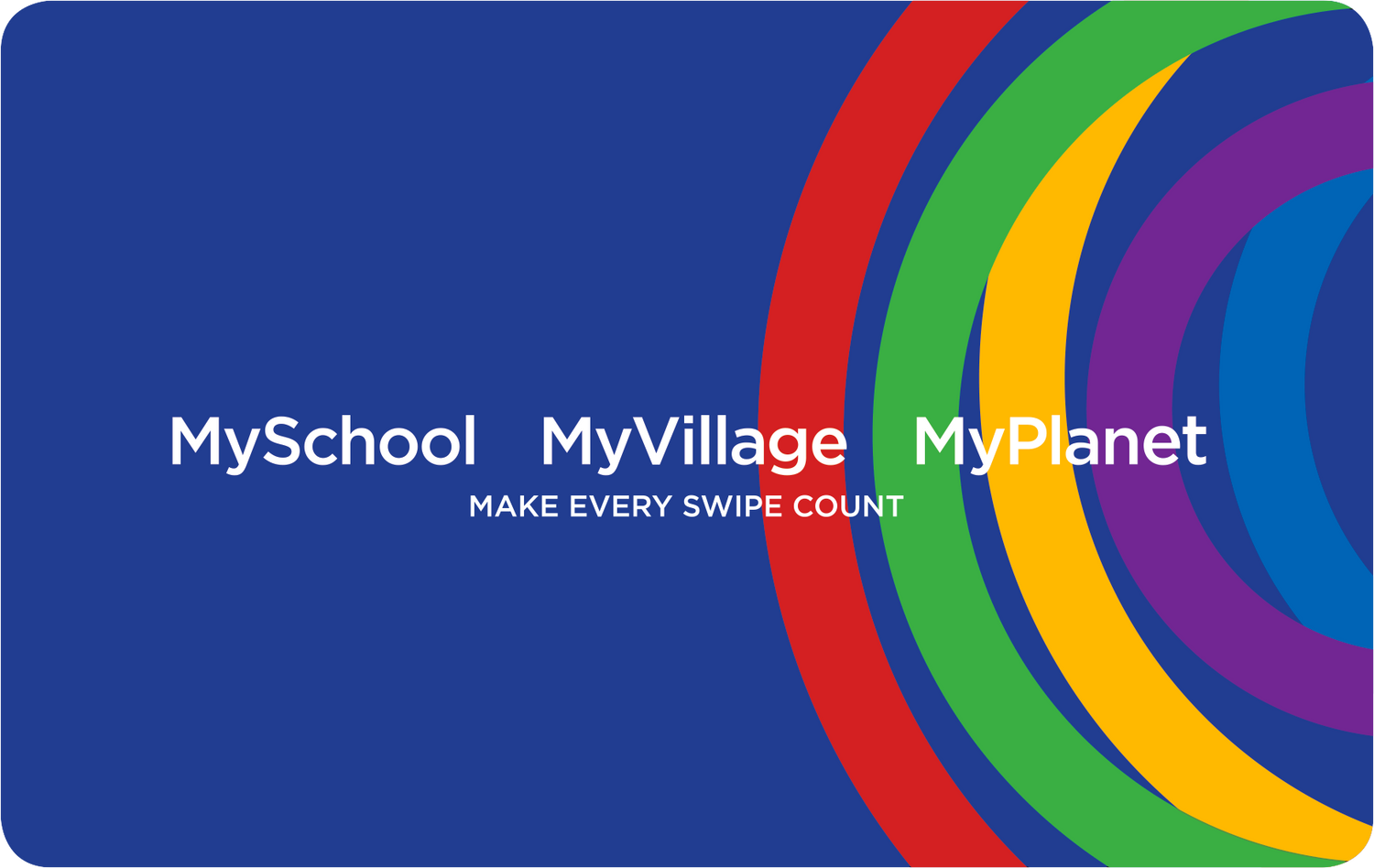 Sign up for MySchool Card
Donate to SEED 1% of your shopping at Woolworths (and other partner shops) at no cost to you.
New Members Register now.
Existing members Login.
Download the MySchool app; signup and receive your card on your phone
MySchool App on itunes store